Q1.) What do I do if in an auto accident?
A1.) Call 911 and always wait for the police, if possible. Take photos, if possible, of the damage and vehicle placements. It may help with an insurance claim if there are any disputes about liability. If your vehicle needs to be towed, it is your choice as to who the towing service is. If the accident is covered by insurance, they will cover the tow as well.
Q2.) How do I choose a good body shop?
A2.) Pick a quality repair facility. If you are unsure of one, ask a friend, neighbor or co-worker if they have had a good experience with a collision facility. Classic Auto is often "Wreck Amended" as that facility.
Q3.) Can the insurance company tell me where to have my car repaired?
A3.) No, the insurance company cannot steer you to a shop of their choice. Per Connecticut state law, bill #5793,
"PURSUANT TO CONNECTICUT LAW, THE INSURED HAS A RIGHT TO CHOOSE THE REPAIR FACILITY TO PERFORM REPAIRS TO A MOTOR VEHICLE, AND AN INSURANCE COMPANY MAY NOT INTERFERE WITH THE INSURED'S CHOICE OF REPAIRER."

DO NOT LET THE INS. CO. STEER YOU TO A REPAIR SHOP!
Q4.) When do I call the insurance company?
A4.) You can call your insurance at any time after being involved in an accident. It is not necessary for the call to be made within 24 hours. We recommend getting an estimate from us at Classic Auto prior to the call. We can assist you with that call and any questions the insurance company may ask at that time. This also is true if you are the claimant, filing against an insurance company different from yours.
Q5.) What if my vehicle has a warranty?
A5.) Your vehicle's factory warranty is with the manufacturer, not a specific dealership. This means you can have your vehicle repaired at any quality, licensed repair facility without affecting your warranty. And at Classic Auto, we warranty our workmanship for as long as you own your car.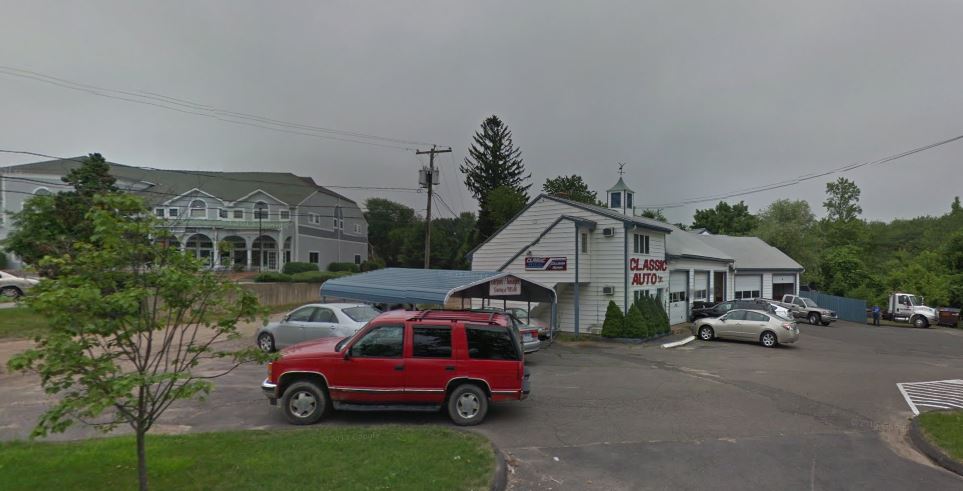 ---
"If you don't have time to do it right,
when will you have time to do it over?."
~ John Wooden ~